Need to know
What is it? A full recreation of beloved and strange action JRPG Nier.
Expect to Pay: $60/£50
Reviewed on: Windows 10, Intel Core i7-8750H, 16GB RAM, GeForce RTX 2060
Release date: April 23, 2021
Publisher: Square Enix
Developer: Square Enix, Toylogic Inc.
Multiplayer: None
Link: Official site (opens in new tab)
Check Amazon (opens in new tab)
If you didn't know that 2010's Nier was the final game from studio Cavia Games, you might be able to tell from playing it. The action RPG feels like a final act: a swing for the fences characterized by anger, tragedy, and a desperate sincerity. And like most desperate swings, it failed at the time: sales were poor, Cavia Games was absorbed into its parent company, and Nier's creative director, Yoko Taro, moved on to ply his craft elsewhere. 
If Nier was characterized by desperation, then NieR Replicant ver.1.22474487139… (henceforth referred to as the Nier remaster, because good lord) is an act of love. Created by developer Toylogic and publisher Square Enix with the direct involvement of Taro and his regular band of collaborators, the Nier remaster feels like an attempt to make good on the ideas and promises of that original game. After its sequel Nier Automata became an unlikely hit in 2017, the team is betting that now is the right time to reintroduce broader audiences to the charms of the original game. Maybe this time they'll be more receptive.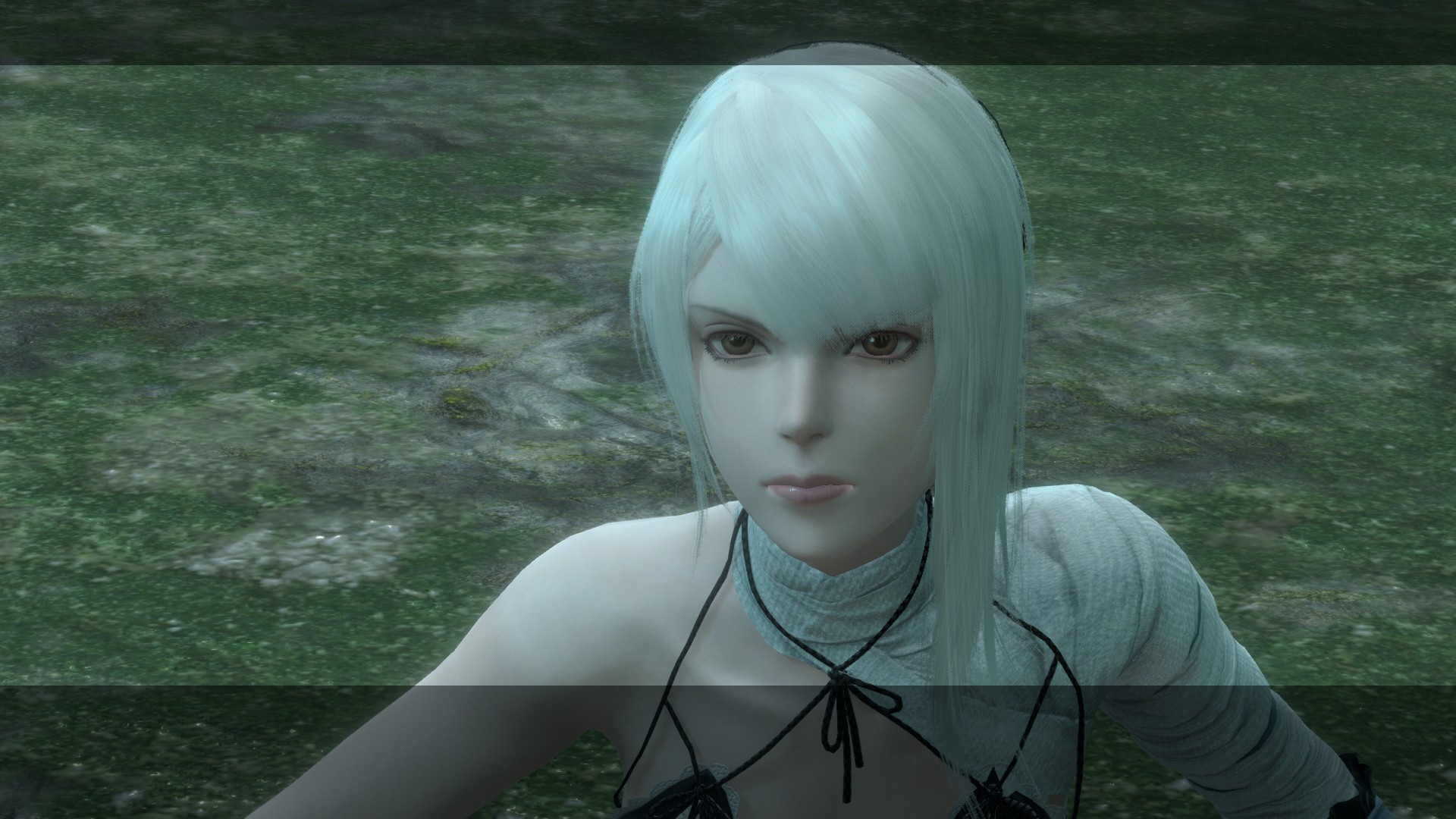 (Image credit: Square Enix)
That means, in both the good and the bad ways, this is still Nier. Like the original game, it relies on repetition, layering narrative meaning over multiple playthroughs, which is inventive, but also tiresome in later stages of the game. Like the original game, it has never even heard of subtlety. But like the original, it's also heartfelt. It's protean, constantly playing with genre and style in ways that feel visionary even eleven years later. And it has some of the best goddamn music in the medium. 
Listen, I don't know how people are going to respond to Nier in 2021, even with all the new bells and whistles. It's far from perfect.  But I'm telling you: it's worth it. The original is one of my favorite games ever made, and the remaster improves it. Nier is special.
TODAY'S BEST DEALSCheck Amazon (opens in new tab)