The release of Intel's Arc GPUs has been a huge shift for the company into the territory of consumer grade gaming graphics cards. Early in 2022 we saw leaks showing off up to eight different variants (opens in new tab) of Intel's Arc cards targeting different areas, with the A770 releasing (opens in new tab) later in the year.
When the cards work well they have a lot to offer, and it's great to see a third player enter the game. However, it's been a rocky start since release, with the real world performance often appearing underwhelming across a range of games. Thankfully these issues are slowly being mopped up with the release of new drivers (opens in new tab), and there's more to come. So in some ways we're still waiting to see the true performance of the A770, as well as a few more of those other rumored Arc cards to drop.
But before we get those, it looks like Intel is working on a new unannounced GPU. VideoCardz (opens in new tab) spotted a listing on CompuBench (opens in new tab), showing off the benchmarks of a currently unknown Intel XE Graphics. 
The mystery card has people curious, as it doesn't appear to be the mobile A550M, which is the only known Arc to feature 16 cores. Though CompuBench might not be most people's benchmark of choice, the results show 256 Compute Units as well as a clock speed between 2400 and 2450 MHz, likely ruling the M out.
Your next machine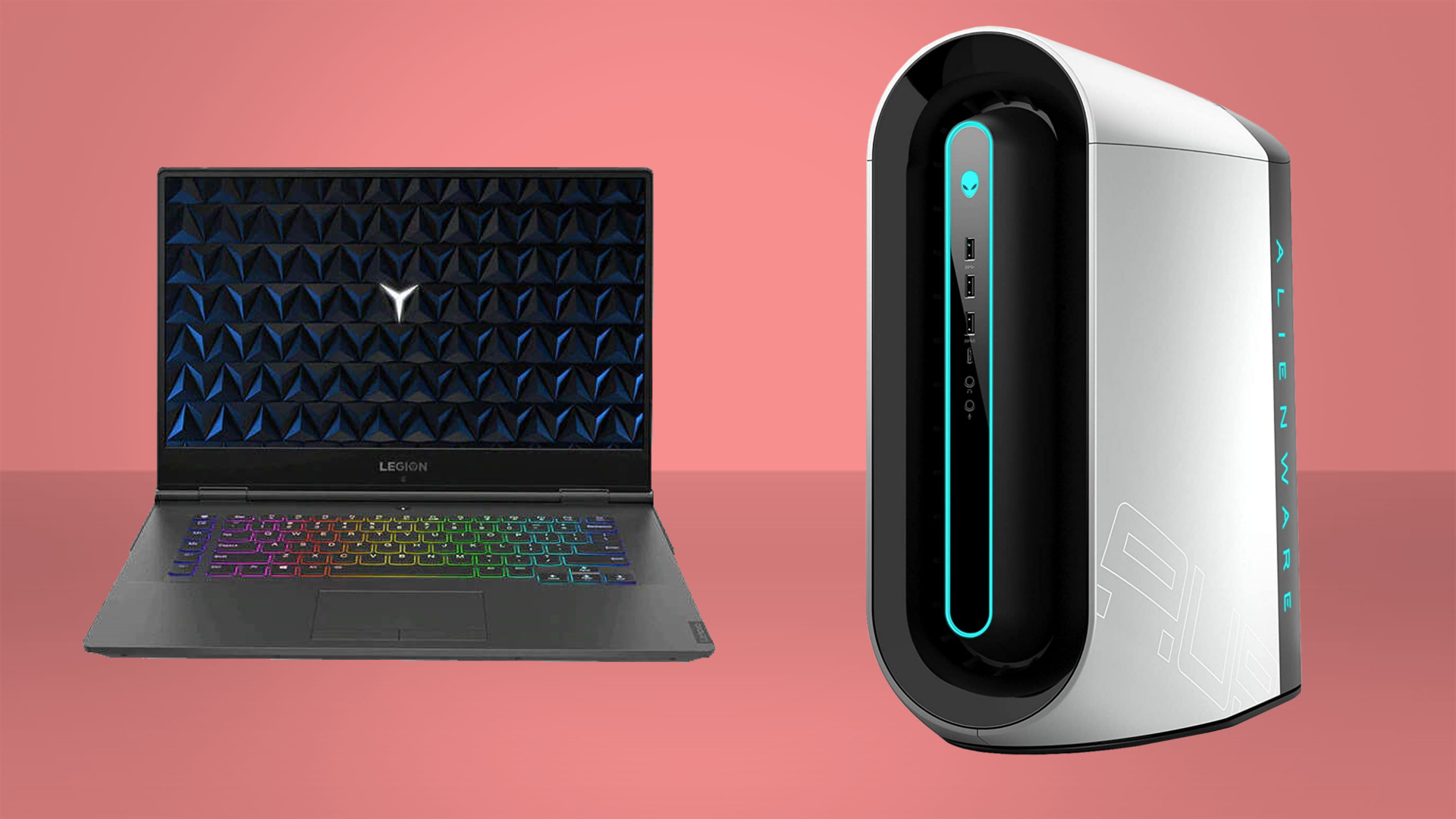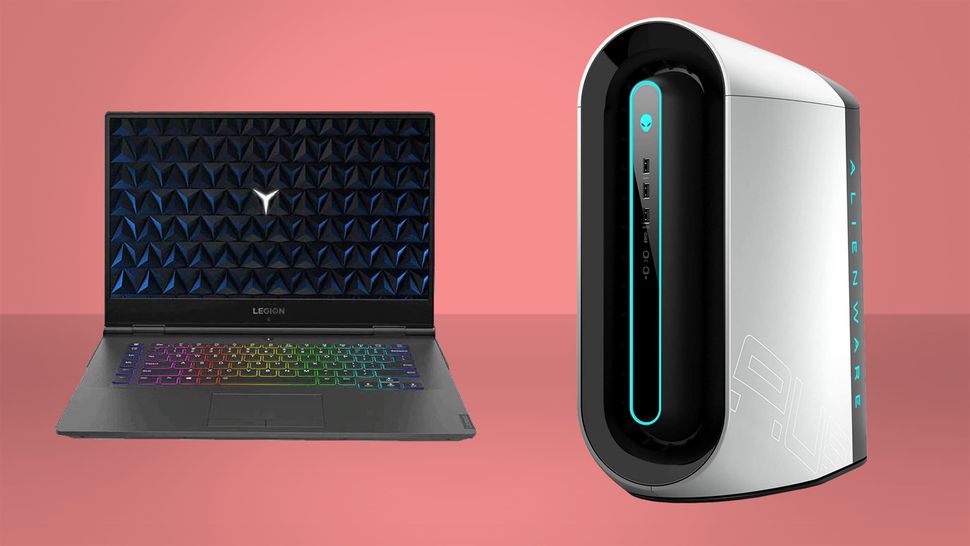 (Image credit: Future)
Best gaming PC (opens in new tab): The top pre-built machines from the pros
Best gaming laptop (opens in new tab): Perfect notebooks for mobile gaming
The other speculated option is the Arc A580, which was announced last year but with no release date. However, as VideoCardz states this is more likely to be a 24 core card as opposed to 16. We don't know for sure, but judging by what CompuBench is showing it could be a different unreleased card.
This points the finger of this benchmark at Intel's ACM-G12 GPU. What's been speculated or glimpsed from drivers leads us to believe that this will likely match up with those specs we're seeing on CompuBench for a desktop card. These are expected to sit around the RX 6600 XT or about an RTX 3060 when it comes to performance, so hopefully it releases with a price to match.
Right now the market is in dear need of good cheaper cards: something you can buy right now, throw into a gaming machine and just have work. We're not talking about the ultimate upgrade here, where you need new monitors just to match your output. Just a good stable gaming PC that won't run your savings dry. 
With performance for price still firmly recommending last gens cards, aiming newer cards at this level of power but with a price to match could be a very smart move from Intel. As long as those drivers are kept under control.