Riot Games vice president Greg Street, the executive producer of the studio's in-development League of Legends MMO, is leaving the company. Street said that he wants to spend more time with his family, and that after nine years with Riot, "it's time for something new."
Street said in December 2022 that he was stepping away from Twitter (opens in new tab) following the death of his brother and expected loss of his father. Yesterday he returned, expressing gratitude for the support he's been shown during his absence and announced that he is stepping down from his position at Riot.
"A combo of personal and professional considerations led me down this path," Street tweeted (opens in new tab). "We experienced some devastating personal losses last year and I want to be closer to my surviving family.
"But while I was on break I got to think a lot about my career. Grief has a way of really bringing into focus what matters the most to you (still don't recommend it overall though). And after nine years at Riot it feels like it's time for something new!"
Street may not have the high profile of, say, Todd Howard, but heading up a League of Legends-based MMO is obviously a huge job. We've seen nothing of the game so far, but Street has served up a couple of interesting moments connected to it, beginning with the official reveal (opens in new tab), which came by way of a very casual Thursday tweet.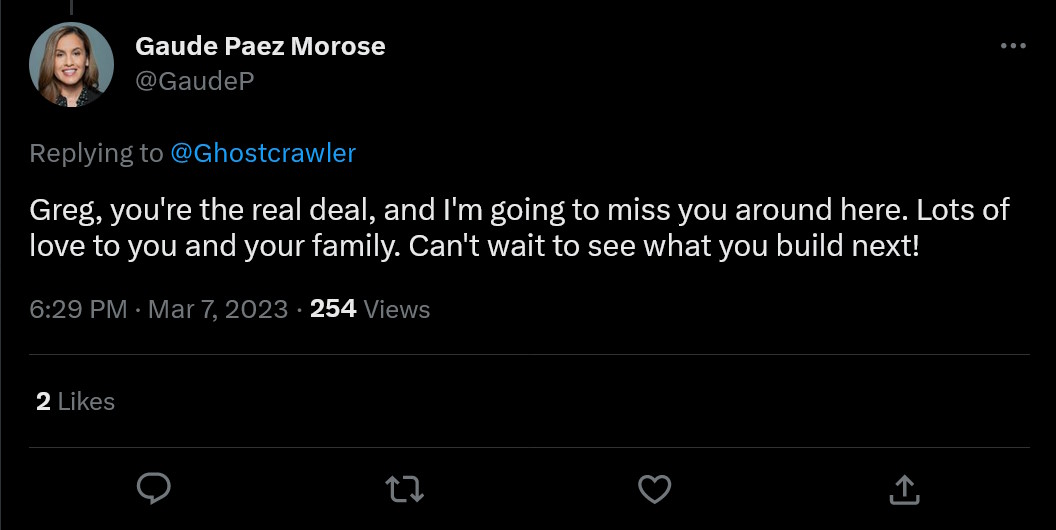 (Image credit: Gaude Paez Morose (Twitter)) (opens in new tab)
Street said that he plans to stay in game development, but didn't comment on what specifically he'll be getting up to next. As for the League of Legends MMO, he assured followers that it's "in good hands.".
"I said from the beginning that building a League of Legends MMO worthy of you all was going to be a long journey," he tweeted (opens in new tab). "The most important job I could do as part of that was to build an amazing team, and while I try to stay humble overall, I will brag about this team all day!
"The MMO is in good hands and it's the right time to hand over the reigns for the next phase," he tweeted. "I plan to stay in game development and I have had a number of exciting opportunities presented to me already. And I will be with you all playing the Riot MMO when it comes out."