Need to know
What is it? A neon-dunked action-adventure game set in Tokyo, Japan with ghost and ghouls galore
Release date March 25
Expect to pay $60/£50
Developer Tango Gameworks
Publisher Bethesda
Reviewed on Ryzen 5 3600X, 32GB RAM, RTX 2070
Multiplayer? No
Link Official site (opens in new tab)
$29.99 (opens in new tab)View at Amazon (opens in new tab)$29.99 (opens in new tab)View at Best Buy (opens in new tab)$59.99 (opens in new tab)View at Adorama (opens in new tab)See all prices (5 found)
You may not have realised it, but Ghostwire: Tokyo, developed by Tango Gameworks, is an action-adventure game. Going back and looking at the original teaser for Ghostwire may have led you to believe that the story was going to be closer to Silent Hill or Tango's The Evil Within series and, if that's the game you want, Ghostwire isn't for you. But if you want a neon Japanese adventure game where you get cool spirit powers and pet a bunch of dogs, walk right this way.
The main draw of Ghostwire: Tokyo is its combat. In 2022 we've seen a lot of very precise and punishing combat-driven games. The Elden Rings and Sifus of the world love to hurt you, and make you learn the rules of play in brutal ways. Ghostwire: Tokyo just wants to give you cool magic hands which shoot lights at a mess of bad guys, then watch them melt.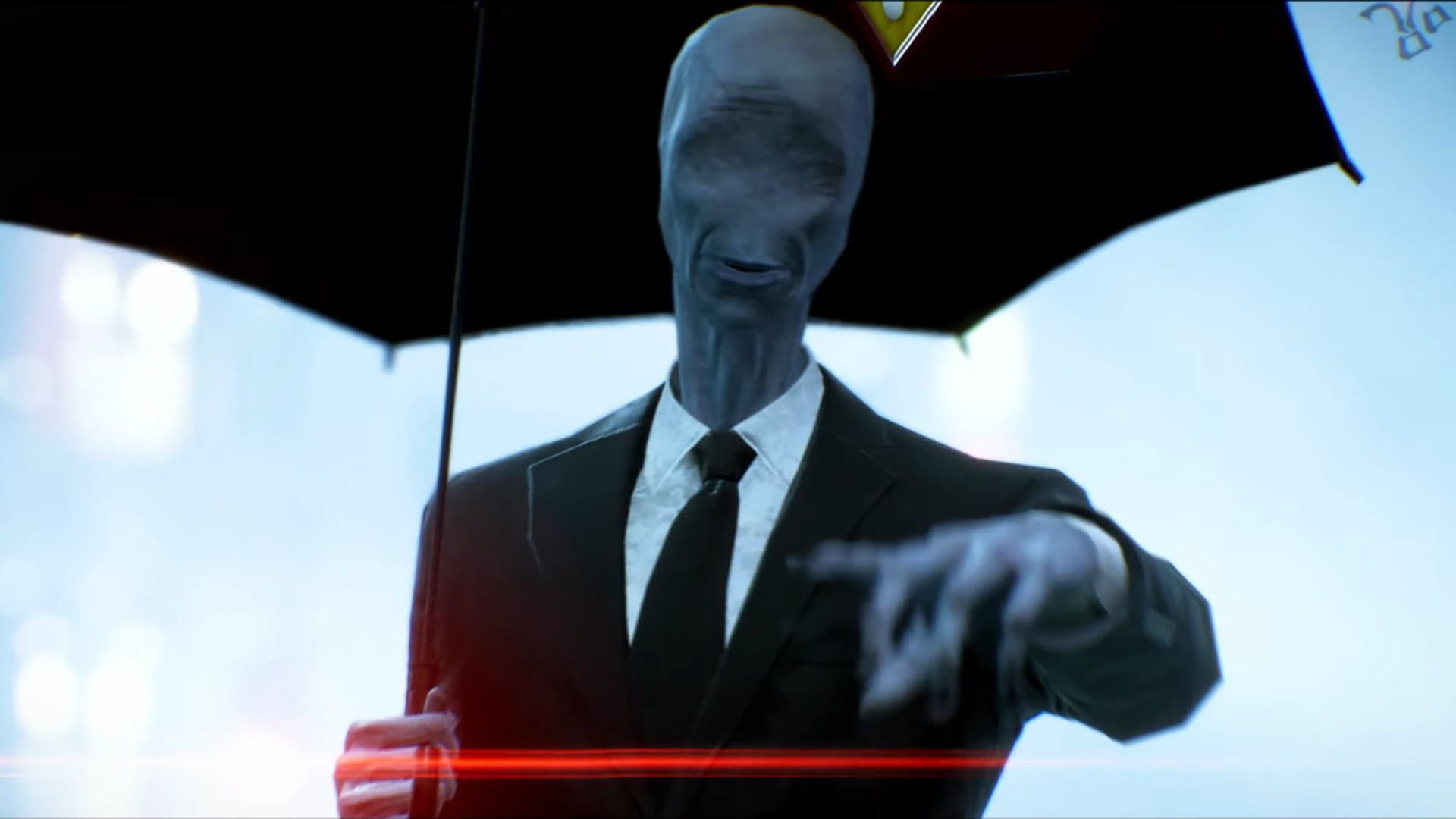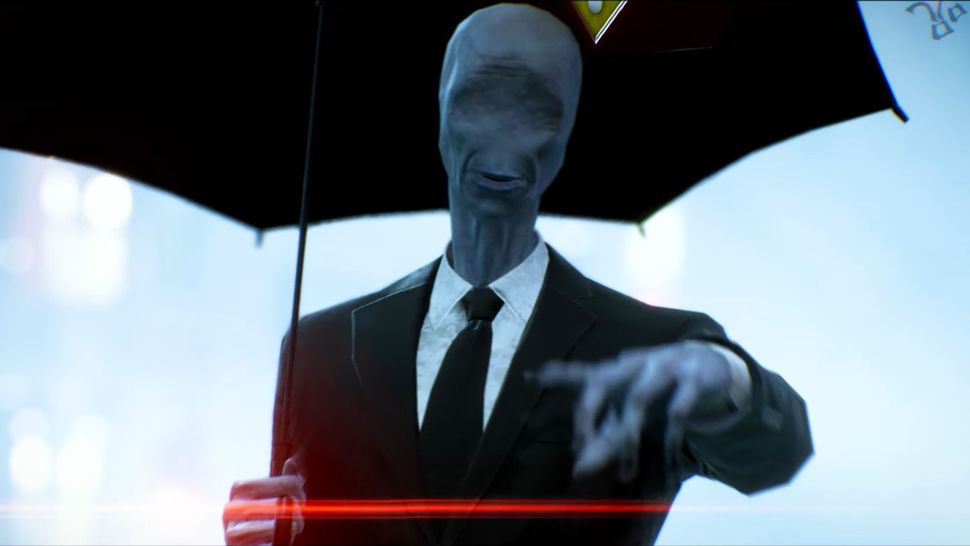 (Image credit: Tango Gameworks)
But hey, give the game ten minutes and you can go get your powers back from a temple by running past a bunch of these spirits or using your handy dandy sneaking abilities. From then on losing your abilities is a normal part of some fights and kind of no biggie. That fear you felt the first time just vanishes. And that's kind of the crux of the milquetoast horror of Ghostwire: Tokyo. Lots of potential but it just doesn't follow up.
What's unfortunate about the scope of the project is that one trailer for the game shows you almost everything you'll see. It's like those action movie trailers that ruin many of the set pieces before you've even got the chance to enjoy them in the cinema. The game has a few cool bosses and a couple of recurring quest situations that feel fresh, but otherwise it's very obvious about what you get.
It's worth mentioning that my playthrough of Ghostwire lasted about 10 and a half hours. That's with a smattering of side missions completed as well, but mostly just sprinting through the latter half of the game in an effort to finish it. With all the side missions complete it's probably closer to 20 hours. And with collectables? Oof, goodness knows. In an age when games are always getting longer and more expansive, it was nice to be able to get through this in a couple of days.
I missed a lot of side missions, but honestly, they're not hugely memorable. When you're given these quests, they're from a celestial mass of blue essence in the vague shape of a human. You can't see that they're sad or annoyed or really… anything at all. You could get some cool little stories from these adventures but they're mostly along the lines of "I died and I have a regret" or "this part of the city had something wrong with it, go fight some enemies and cleanse it of bad energy".
I also experienced occasional performance issues here and there. Heavy stuttering, in particular, would happen when a fight was getting particularly messy. Additionally when I played the game on a close to brand-new laptop there were some strange latency issues between the trackpad and the game, and even heavier stuttering and asset loading issues. On my main PC, however, neither of these problems applied. 
Ghostwire: Tokyo is the best PlayStation 3 game I've played in years. It's like a good Japanese interpretation of the Infamous games. It's like you've got a ghost-based Watch Dogs or neon injected Bioshock. Ghostwire has the spirit of these older action games in bucketfuls and, though it's by no means perfect, it's like a glass of Coke after a long walk in the sun. Water might be better for you, but you want to indulge in something sugary and sweet despite the million health warnings. Though there are better games than Ghostwire in terms of theme, horror and graphics, this is just uncomplicated fun. 
TODAY'S BEST DEALS$29.99 (opens in new tab)at Amazon (opens in new tab)$29.99 (opens in new tab)at Best Buy (opens in new tab)$59.99 (opens in new tab)at Adorama (opens in new tab)