Set in a world where humanity clings to pockets of civilization, Eastward takes inspiration from old RPGs and the likes of Earthbound, Zelda, and Studio Ghibli films to create beautifully desolate locations filled with a mix of puzzles and action. Despite looking like a pixelated old-school RPG it's utterly gorgeous, cramming detail into each environment just like a Ghibli movie. It's so much a tribute to the famed Japanese animation studio that you can find a version of Hayao Miyazaki himself hiding out in the starting town of Potcrock Isle.
Need to know
What is it? Modern homage to JRPG classics
Expect to pay: $25/£22
Developer: Pixpil
Publisher: Chucklefish
Reviewed on: Intel Core i5-8250U, Intel HD Graphics 620, 8GB RAM
Multiplayer? No
Out: Now
Link: eastwardgame.com (opens in new tab)
Check Amazon (opens in new tab)
Eastward follows John, a silent miner who uses a frying pan both for cooking and hitting people, and Sam, a young girl with white hair (which is how you know she's mysterious). The two develop a father-daughter-like relationship as they eke out a living in the underground town of Potcrock Isle, but when they're exiled to the wastelands of the surface world, they discover that things up top aren't what they seemed. It takes a little while to get going, but really starts to take off when you leave the first area and deeper mysteries are introduced.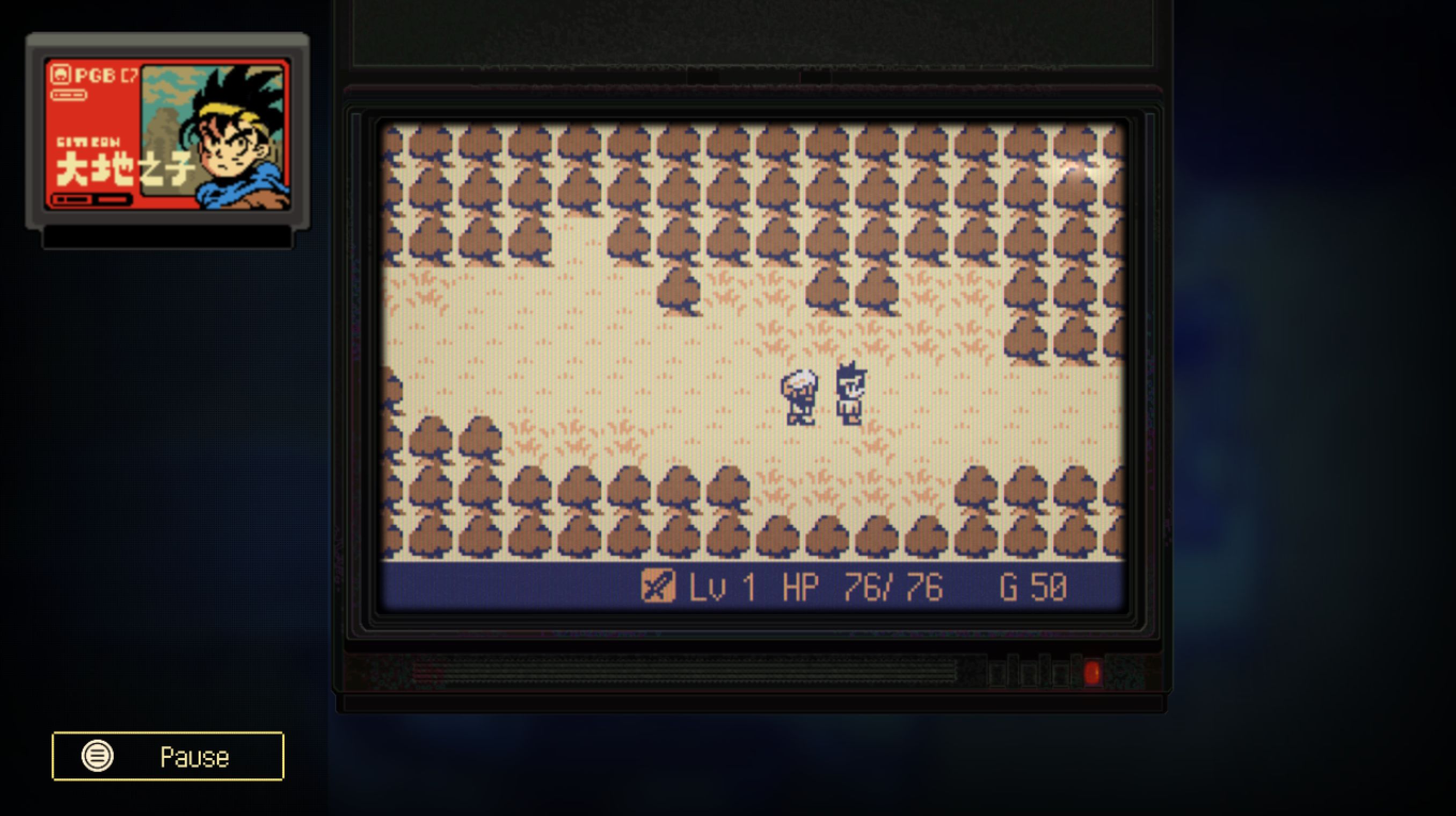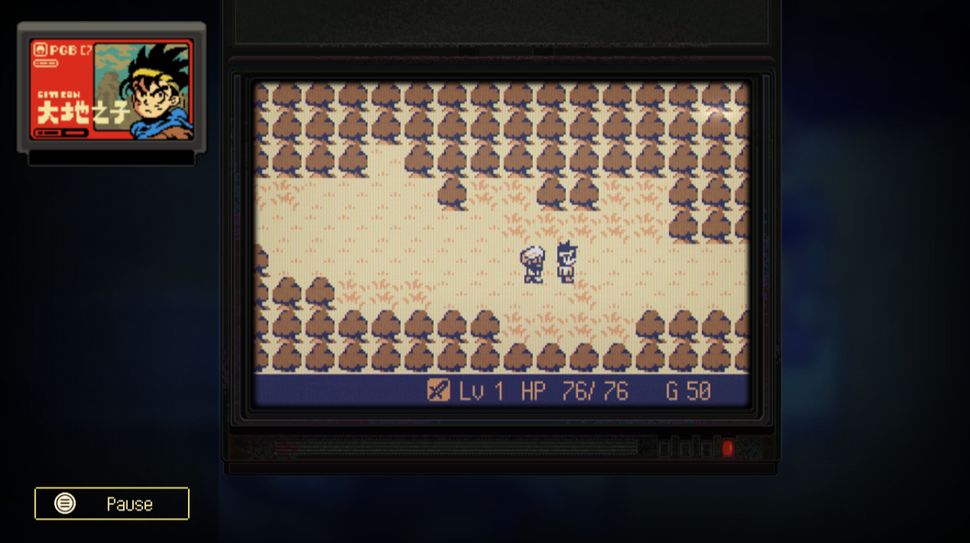 (Image credit: Chucklefish)
Alongside the main story are terminals that let you play an old-school 8-bit RPG called 'Earthborn' that features classic turn-based combat like in early Dragon Quest games. It's surprisingly deep, and hearing various characters enthuse about it on your journey makes the world Sam and John are exploring feel even more real. Cooking and finding new recipes to create healing items is another fun distraction and features a lovely bouncy animation that's as joyous as the one in Breath of the Wild. However, there isn't nearly enough space in your backpack to store your cooked items or enough stoves to cook at, making it hard to heal up in dungeons.
As a tribute to RPGs of the '90s, Eastward is wonderful, with an atmosphere to be savoured. However, while the central mystery is captivating, it doesn't quite nail bringing all of the different threads together, leaving a few plot holes open at the end. It also struggles to keep up the momentum and characters sometimes feel overwritten. I've enjoyed basking in sun-dappled forests and cowering in abandoned subway stations, but I was also willing certain bits to just get on with it. Eastward was never going to reach the same heights as its inspirations, but it makes a commendable effort.
TODAY'S BEST DEALSCheck Amazon (opens in new tab)