Need to Know
What is it? The fifth Destiny 2 expansion. This one is very purple.
Release date Feb 28, 2023
Expect to pay $50/£40
Developer Bungie
Publisher Bungie
Reviewed on Ryzen 7 3700X, 32GB RAM, RTX 3080Ti
Steam Deck Unsupported
Link Official site (opens in new tab)
An expansion launch is a significant moment for Destiny 2, and not just because of the new campaign, destination and raid each one brings. Expansions are also a statement of intent—making dramatic, sweeping sandbox changes that alter the very feel of the game at large. Last year, with The Witch Queen, Bungie began the process of reworking the game's original subclasses, and the results were potent to say the least. Armed with a new, more flexible suite of tools, Guardians created some of the most powerful builds in the game's history.
Lightfall, in contrast, has an unenviable task: Getting players excited for their cool new powers while also undoing the power creep.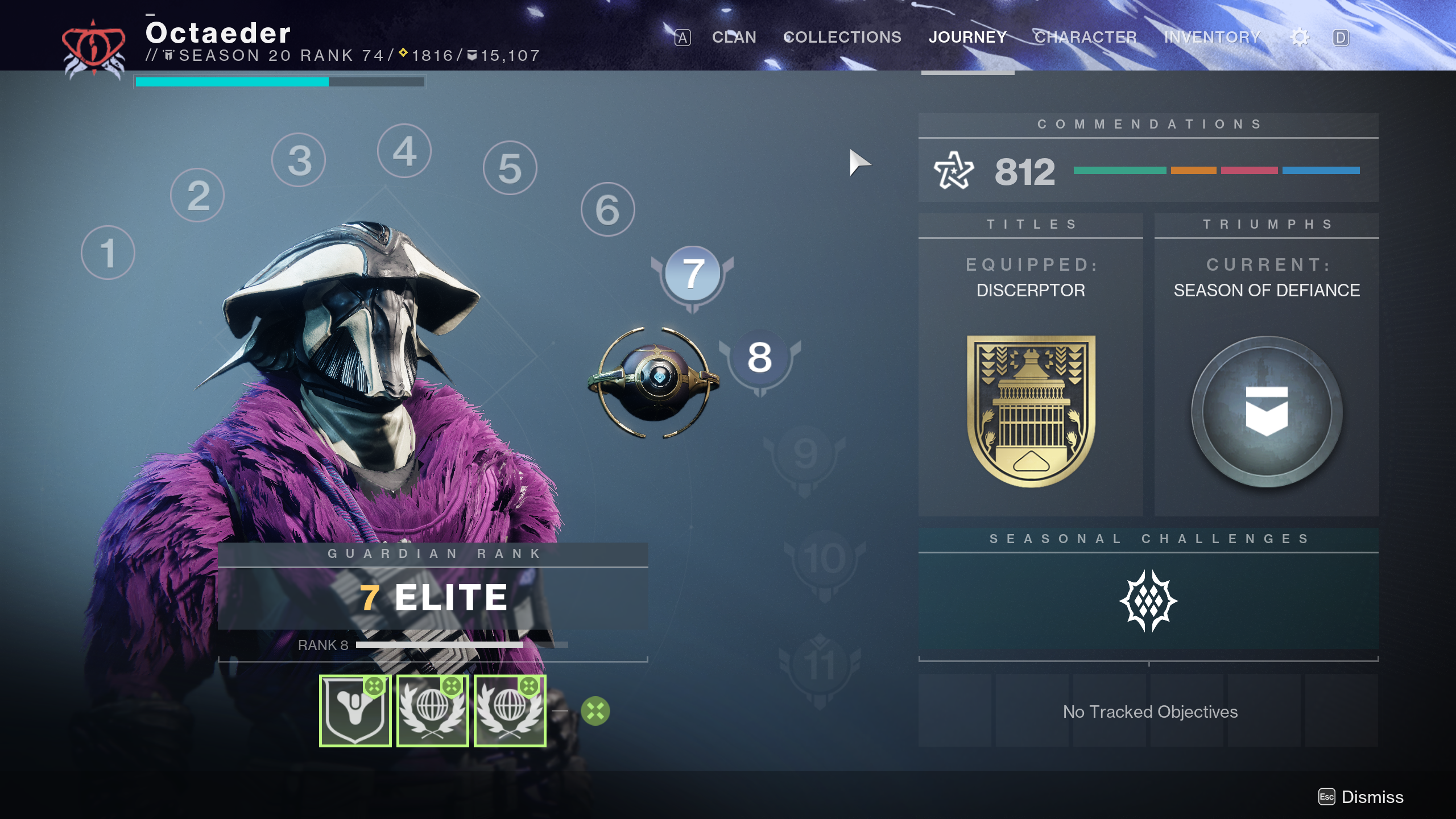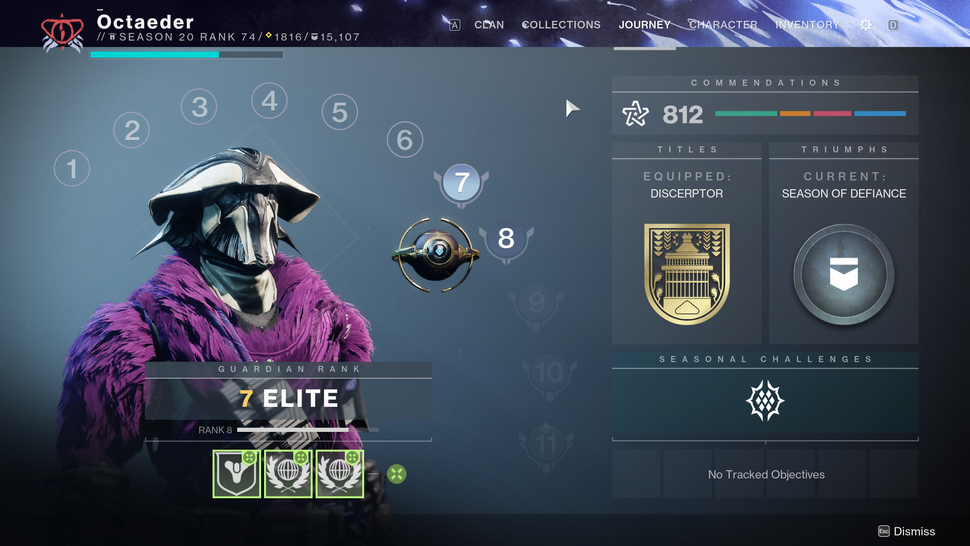 (Image credit: Bungie)
The overall feeling—the campaign, the difficulty changes and the confusing implementation of Guardian Ranks—is that Lightfall just needed more time to cook. The Witch Queen got an extra six months of development time after it was delayed, and I'm convinced that this release would have benefited from the same. This is further borne out by just how many bugs Lightfall has launched with. Some have been fixed—whatever problem with commendations was causing players to turn invisible has, just recently, been solved. But the known issues list remains lengthy, and hits on lots of small problems with weapon damage, champion counters and exotic effects. Even that list doesn't touch on a larger, longer standing issue where you can take more damage at higher framerates—a particular problem in a release that heavily features Cabal Threshers, which can easily one-shot you with a single missile.
None of the new features or sandbox changes are inherently unsalvageable, and a bunch of mishandled story beats in an uneven campaign doesn't mean Destiny 2 is suddenly bad now. The core enjoyment is still there, even around the missteps. And Lightfall isn't even Destiny 2's worst expansion—it's better than Shadowkeep by some distance. And yet, despite that, I'm scoring it lower, because Lightfall also follows on from arguably Destiny 2's best expansion in The Witch Queen.
Where that release progressed the game in some meaningful ways and delivered some crucial momentum towards the end of its narrative arc, Lightfall stumbles. It's a backwards step, both in the campaign and in the half-formed approach to implementing a new standard of difficulty. I'm hopeful that the systemic changes will, when fully fleshed out, leave the game in a better position than before. But, for now, this is the game that we have.